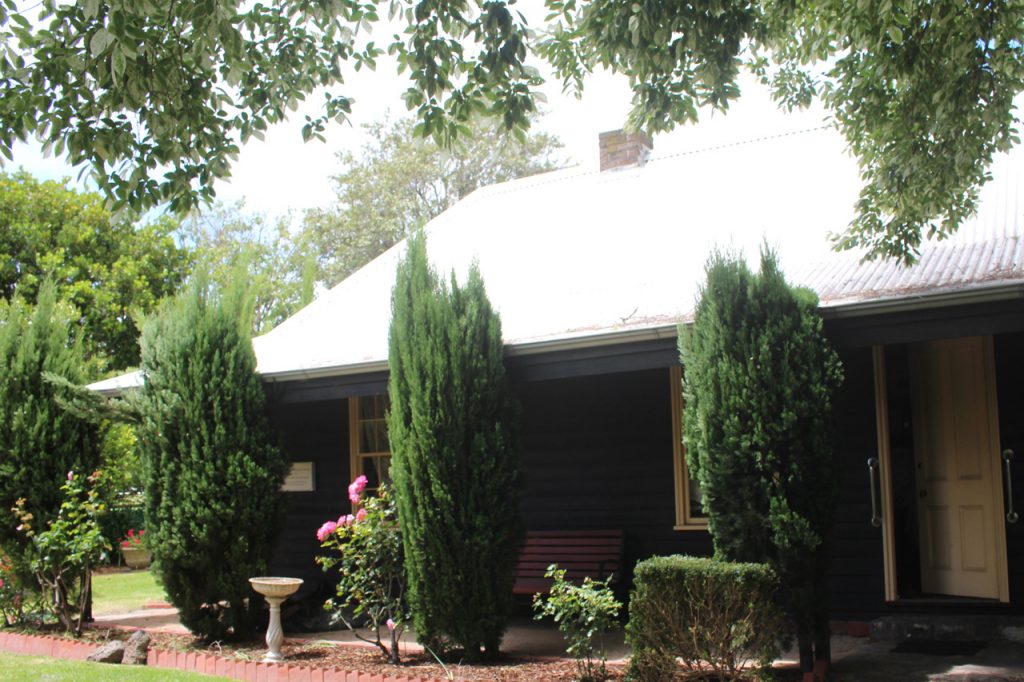 Box Cottage, situated in Joyce Park, Ormond, is the reconstruction of a dwelling that is thought to have been constructed during the 1840/1850s.
The cottage was found in quite poor repair, close by to the present site, and faithfully reconstructed, incorporating as many of the original cottage items into the reconstruction.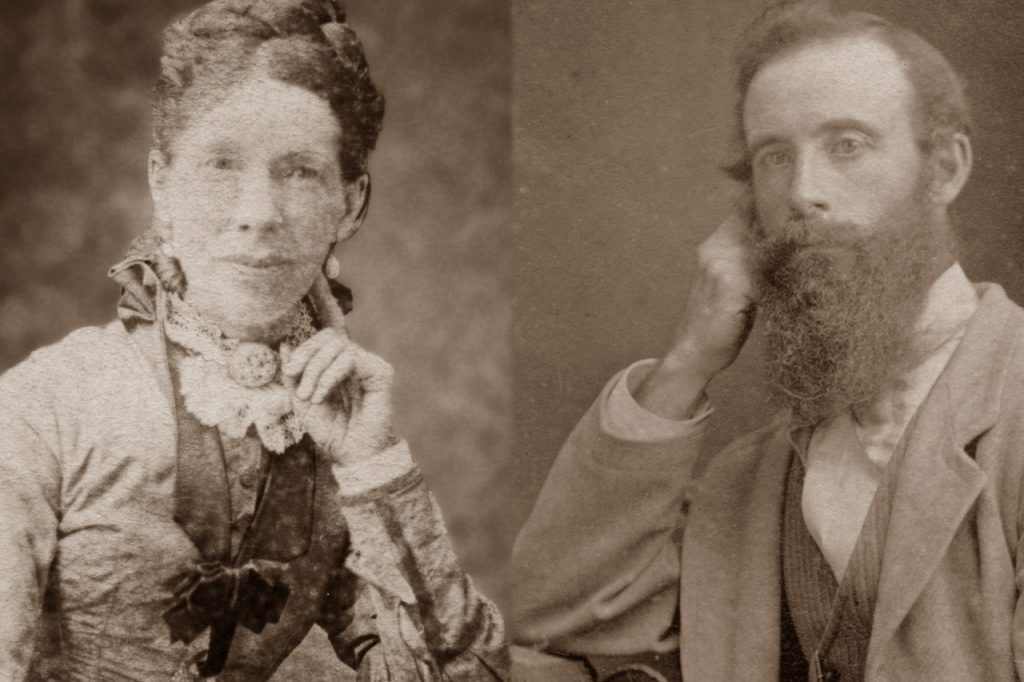 The first cottage owner, and quite possibly the builder, is not known. Market gardeners, William and Elizabeth Box, with 10 of their children, lived in the cottage from 1868 to 1914.
After the death of Elizabeth Box in 1914 the cottage was let to various people.
In 1917, the Rietman family took over the lease, and purchased it in 1930.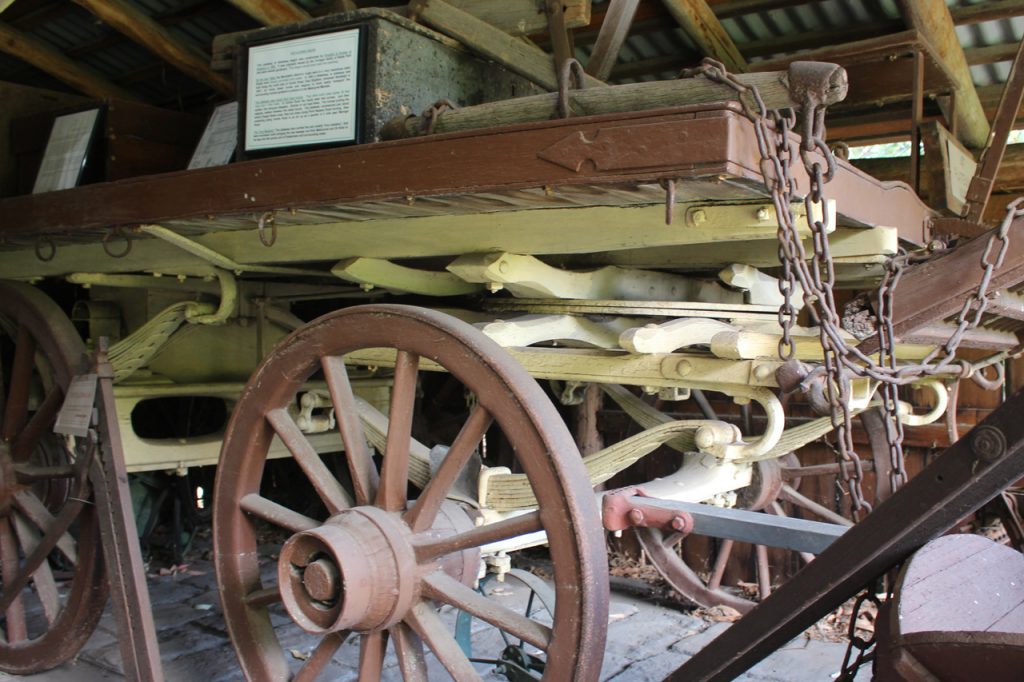 Box cottage site also boasts a barn area. Items on display include an historic dray, a sample of the original tram way plates that were used in Centre Road, Nepean Highway and South Road form the late 1800's, different types of ploughs, market gardens tools, and much much more.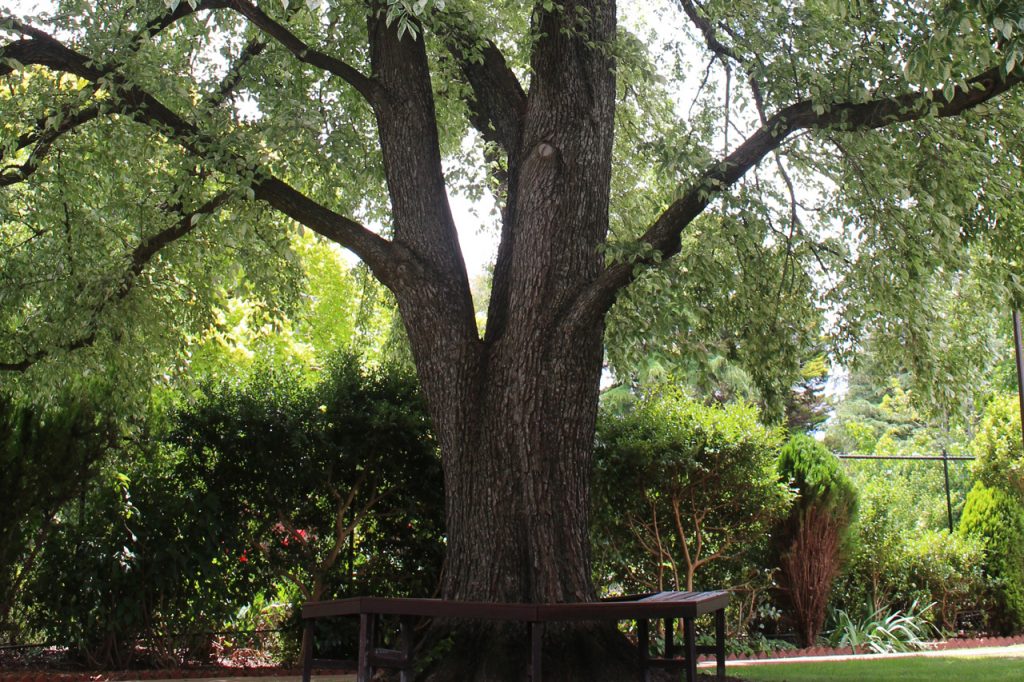 The early occupants of the cottage were keen gardeners, for both recreational and commerce needs. 
The society and the Glen Eira Council have endeavoured to maintain the gardens in keeping with the era of the cottage.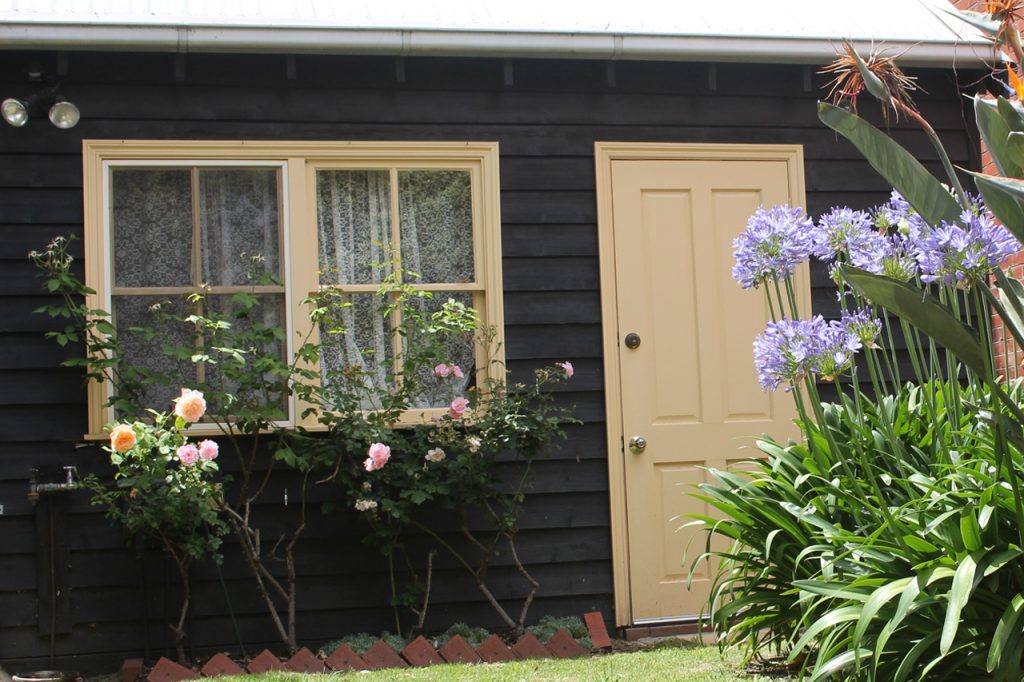 The Grace Lewis Room was erected by the former City of Moorabbin Council to provide a building which could be used for the display and storage of local history memorabilia.
It is also houses the society's library and information centre.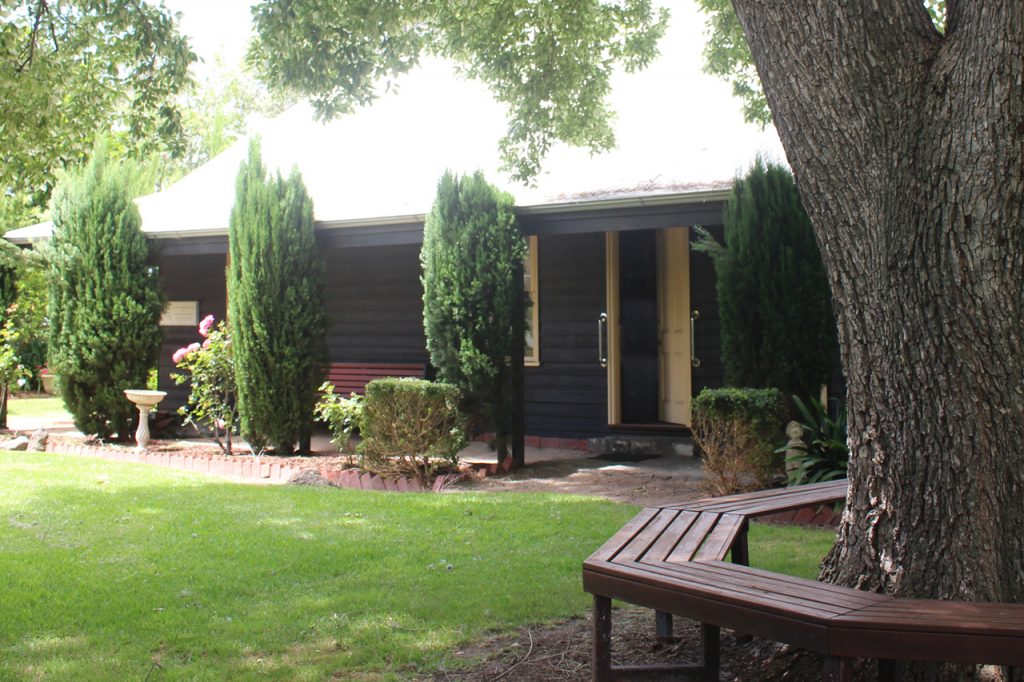 The gardens of Box Cottage are available for hire for weddings, celebration and creative events.
Local  community groups and local artists may be eligible for free venue hire
For further information contact the Society on (03) 9579 4467 or email moorabbinhs@gmail.com.
Visit the Box Cottage Museum
Opening Hours
The museum is open for the public on the last Sunday of each month, from 2-4pm – not open on public holidays. The museum is closed in December and January each year.
The Society members are only too willing to accommodate individuals or community groups who wish to visit the museum at other times. Please do not hesitate to

contact us

 to organise a time to suit your needs.
Entrance is by donation towards upkeep of the museum