"TAKE A WALK DOWN MEMORY LANE"
Visitors to the 'Box Cottage' Museum can explore the eclectic collection of fascinating historical artefacts in the Cottage and barn area. The collection provides a glimpse into the lives our forebears and how they lived before the advent of electricity and supermarkets.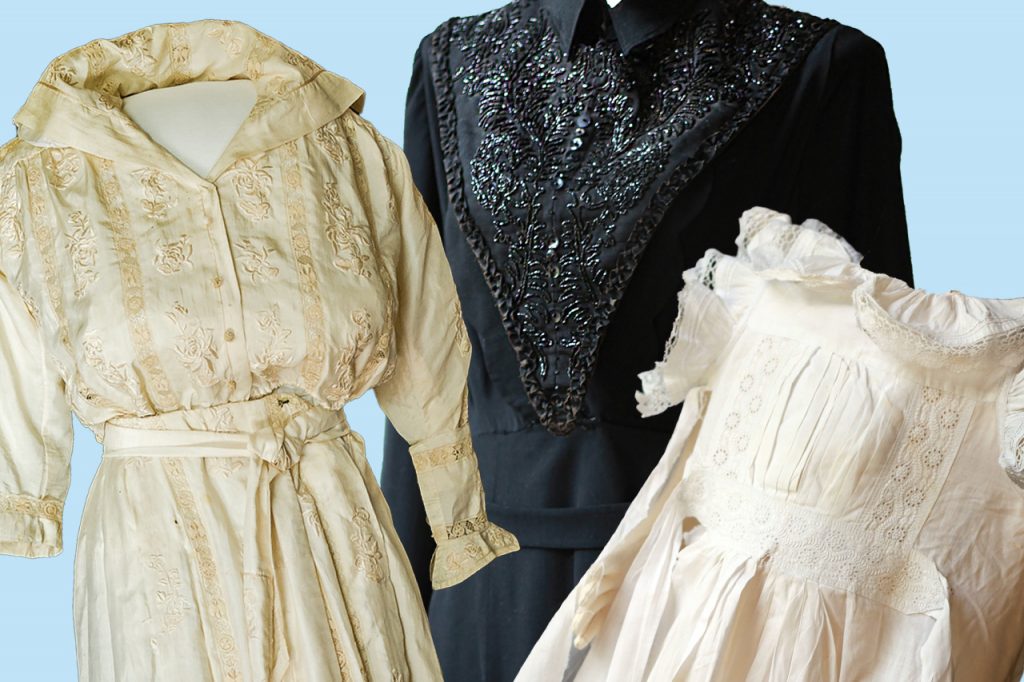 clothing and accessories
handmade items - wedding dresses - shoes - jewellery - gloves - millinery and much more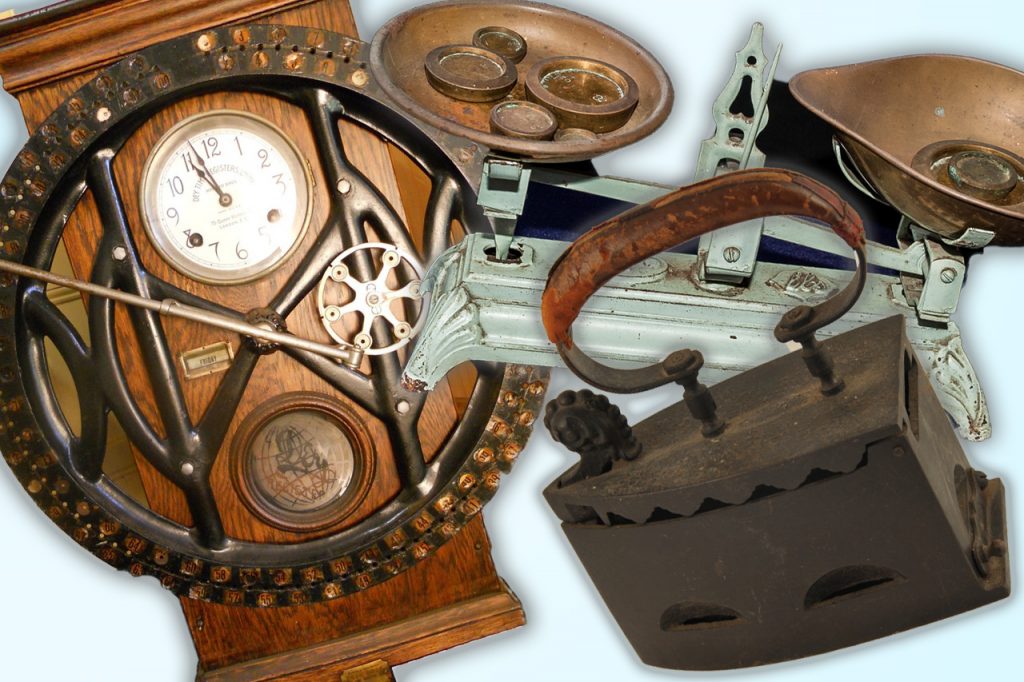 eclectic household items
Clocks - flat irons - children's toys - memorabilia - kitchen ware - bric-a-brac and much more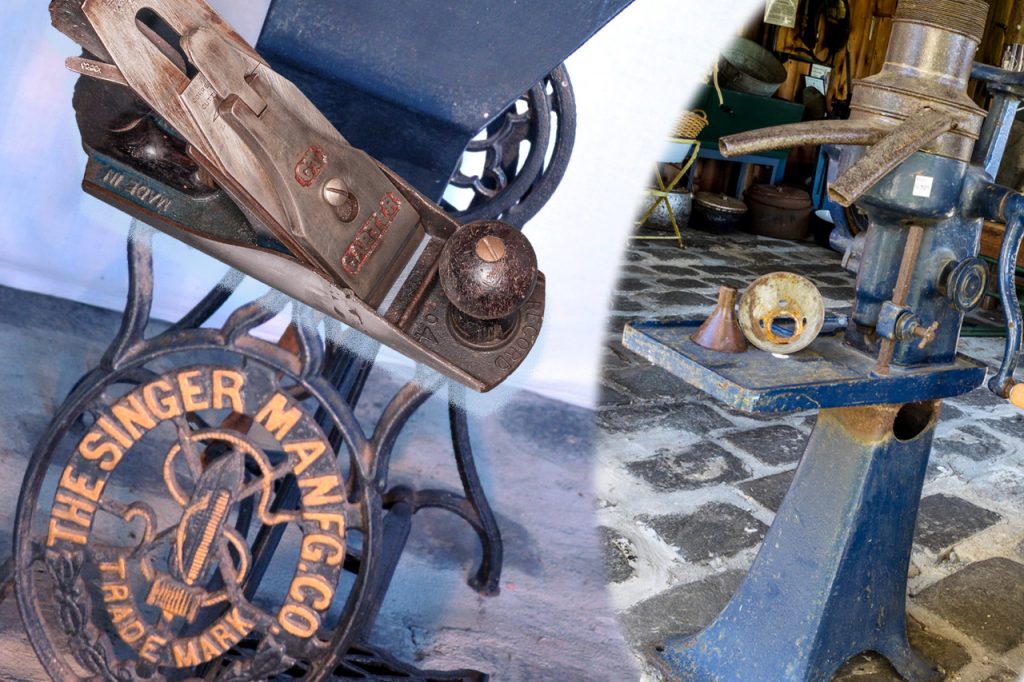 tools and machinery
Tools of trade and equipment used by market gardeners, blacksmiths, boot-makers, and others trades.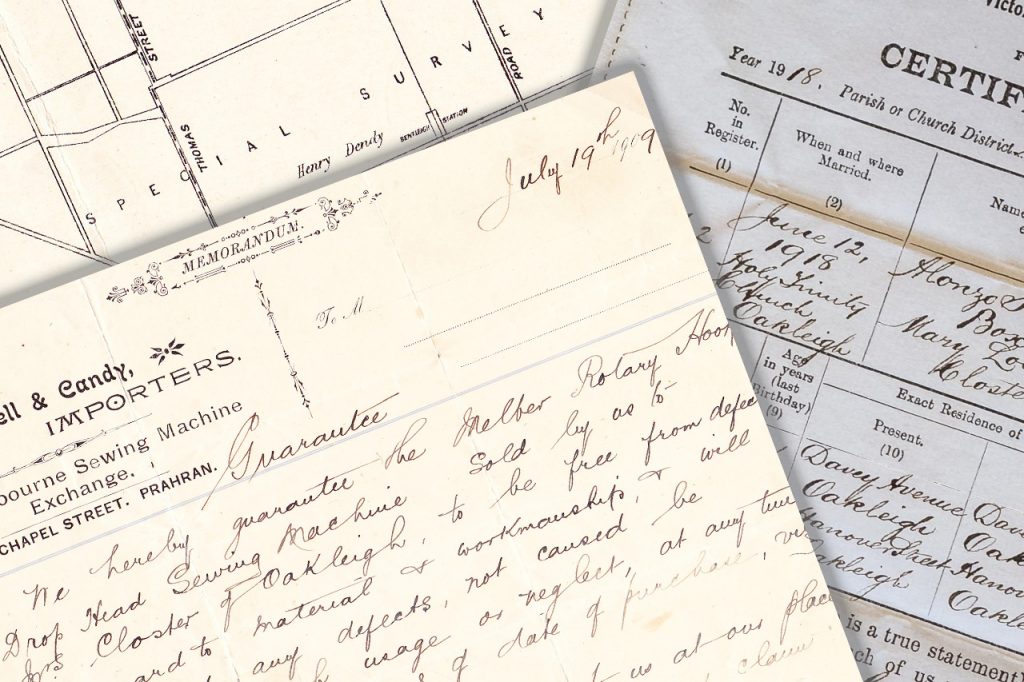 historical documents and information
Rate books - certificates - newspaper articles - maps - WWI and WW2 memorabilia - family history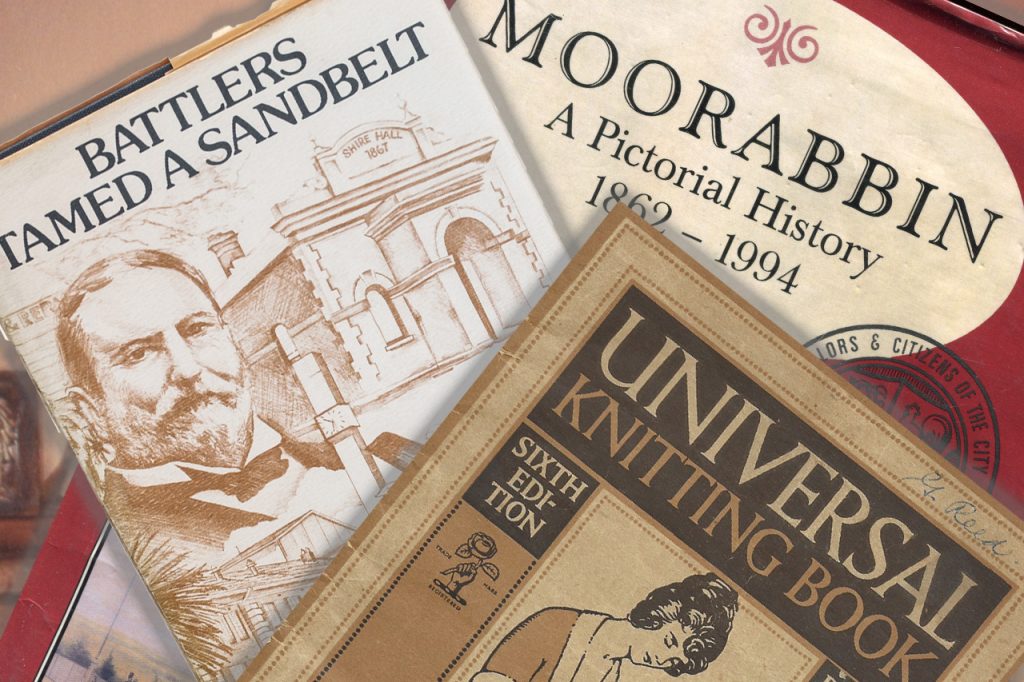 books
Local and Australian history books - cook books - craft books - children's books - memoirs of the past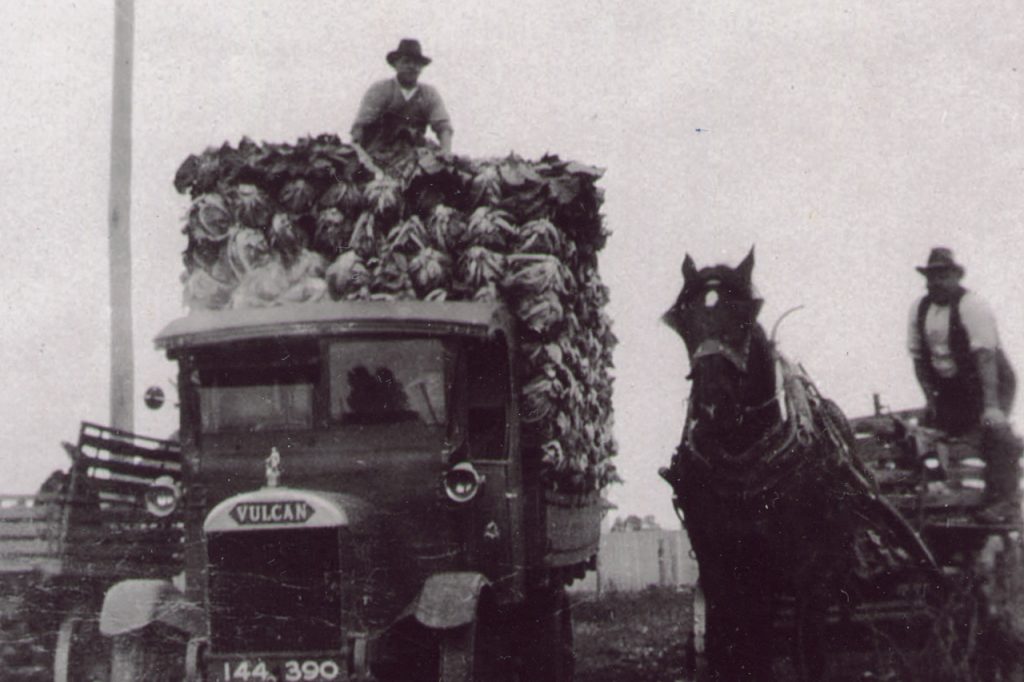 photographs
Photographs that give an insight of life in the 'City of Moorabbin' when it was a food bowl for Melbourne
view and learn more about our collection
Opening hours
Last Sunday of each month 2.00pm to 4:00pm  (closed December and January). Not open if it is a public holiday.
By Arrangement
The society members will accommodate individuals or community groups who wish to visit at other times. Please do not hesitate to contact us to organise a time to suit your needs.